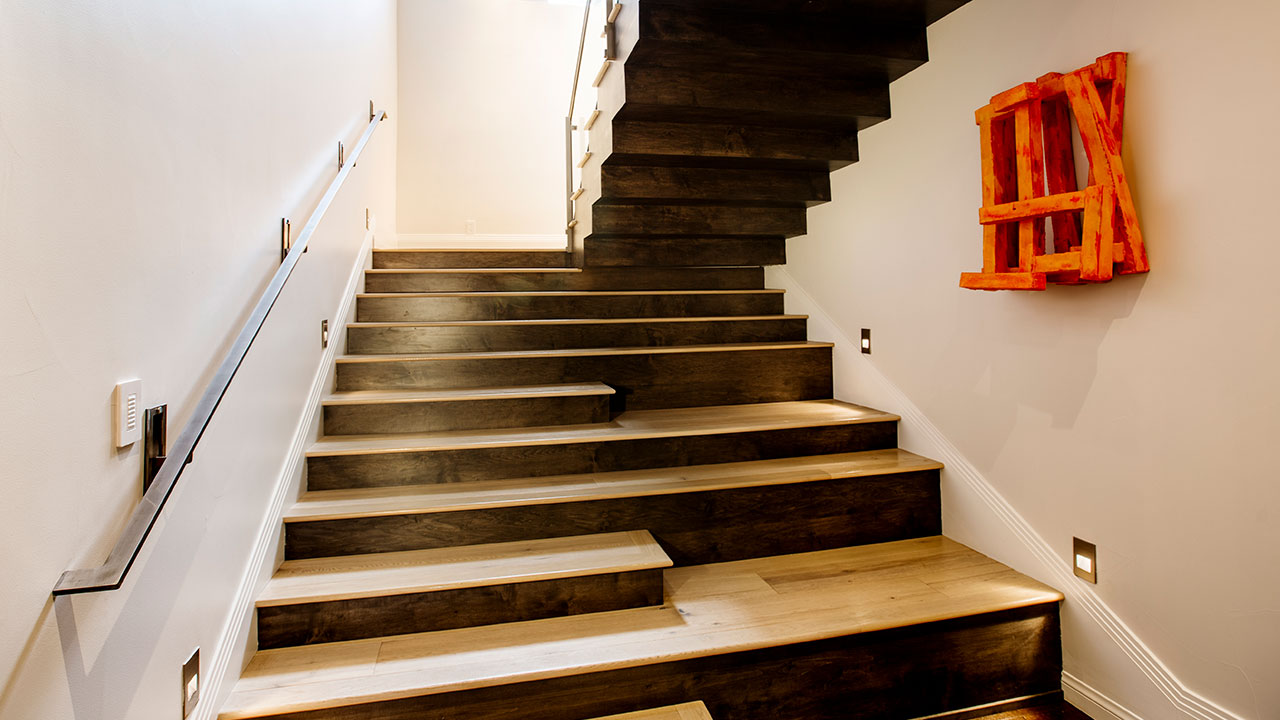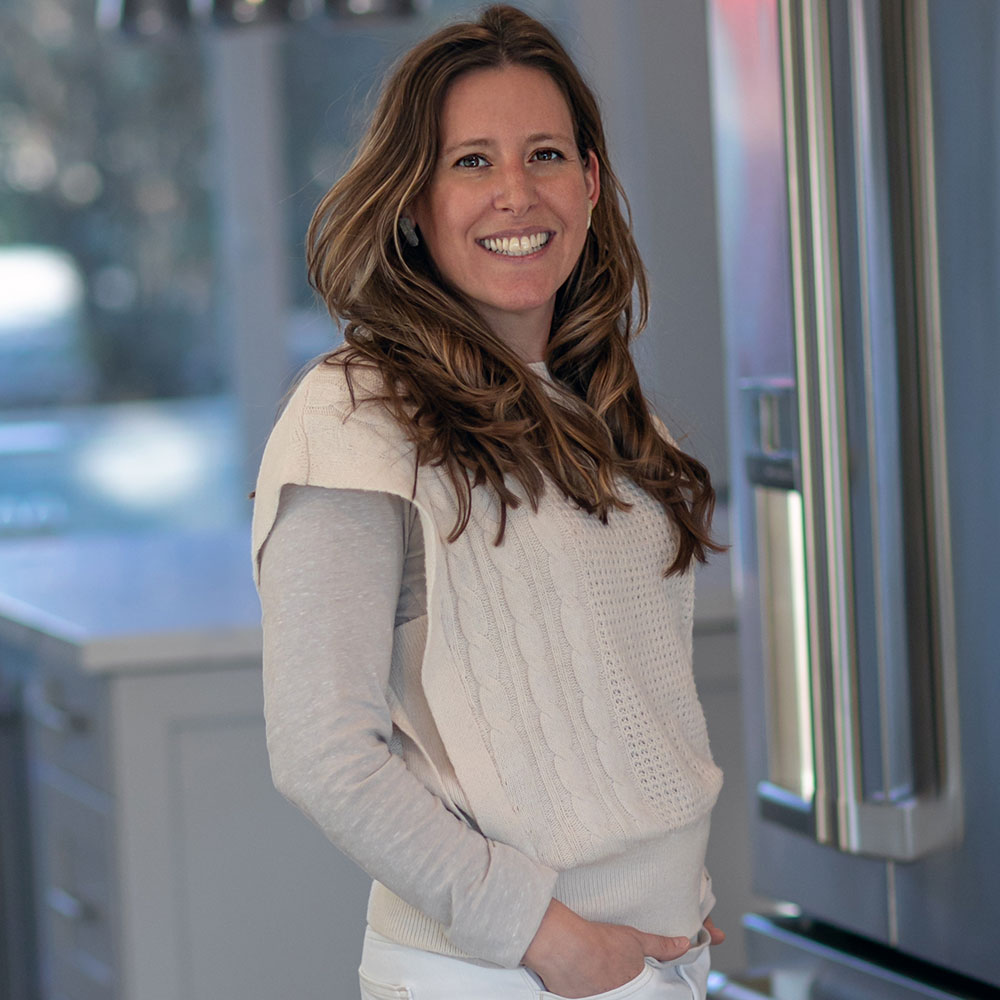 I started my journey to become an Interior Designer when I was eighteen years old at Universidad de Palermo in Buenos Aires, Argentina. During this period, I was able to collaborate and learn from several Architects and Designers on various projects; most notably Architect Angelica Campi who taught me how to design with the simplicity of contemporary design and noble materials.
After four years of studies I graduated with my bachelor's degree in Interior Design and was ready for all the adventures my chosen career had in store for me. In 2007 I moved to the United States and joined Cheryl Chenault Interiors team. Cheryl became my friend, mentor and the one who taught me how to be a successful entrepreneur.
I believe in generosity and that charity creates positive changes in people's lives. I have been involved in my community by volunteering at the Nevada Museum of Art, Rotaract Club of Reno, Engineers without Borders and currently by teaching Art at Jessie Beck Elementary.
I have gained much inspiration from my travels and experiences with new cultures. I am able to create unique designs by combining the latest trends The San Francisco Design Center showrooms offer along with each client's distinctive personality. Every project is a new opportunity to improve homes and it is my goal to ensure our client's houses become their homes.
We are a full service interior design firm that specializes in new construction and remodeling for residential design. We work with creative energy to fulfill clients' needs and desires and strive for elegant, simple solutions in our work.